HOW IS RUBY RED PORT WINE SERVED?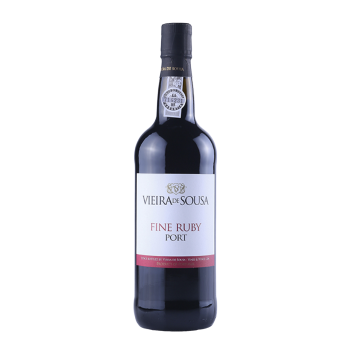 PORTOVINTAGE.COM
DIRECT FROM PORTUGAL
Shipping throughout Metropolitan France, Belgium and Peninsular Spain
AT WHAT TEMPERATURE SHOULD A RUBY RED PORT BE SERVED?
Served chilled to 13 or 14 degrees, the Ruby (Red) Port is perfect as an aperitif or with a meat dish, a blue cheese or a dessert.
Ruby Red Port is reductively aged in stainless steel vats for 4 to 6 years, to protect it from oxidation and to better preserve its original aromas.   It has been given the name of Ruby most likely due to its colour. Ruby Ports are characterized by a young fruit aromas, with body, round tannins and is muscular in the mouth because, like all ports,  the alcohol content of these red wines can vary between 16% and 20%.
SERVING A RUBY RED PORT AS AN APERITIF
Oftentimes, when I serve a Ruby (Red) Ruby, I do so immediately as an aperitif, I prefer to do so at a temperature cooler than those recommended because, besides the fact that a Ruby (Red) Port will warm up quickly, I enjoy experiencing the Port as it warms in my glass, releasing all the delightful, red berry aromas, my favourite being the notes of ripe cherry.
A cocktail using Port: Ruby (Red) Port, lemon juice, ice cubes and soda. 
Following the First World War,these cocktails were quite popular in the UK.
Having discovered this way of serving Ruby (Red) Port, I tried and liked it, I also like drinking it on the rocks or with tonic and peppermint leaves. I admit that I have done other experiments like this, with varying degrees of success.
However, I prefer to serve Ruby Port as simple a manner as possible, as I love to enjoy it's fresh, simple taste as an aperititif, accompanying toast with goose liver pâté, chips or even last night's leftovers.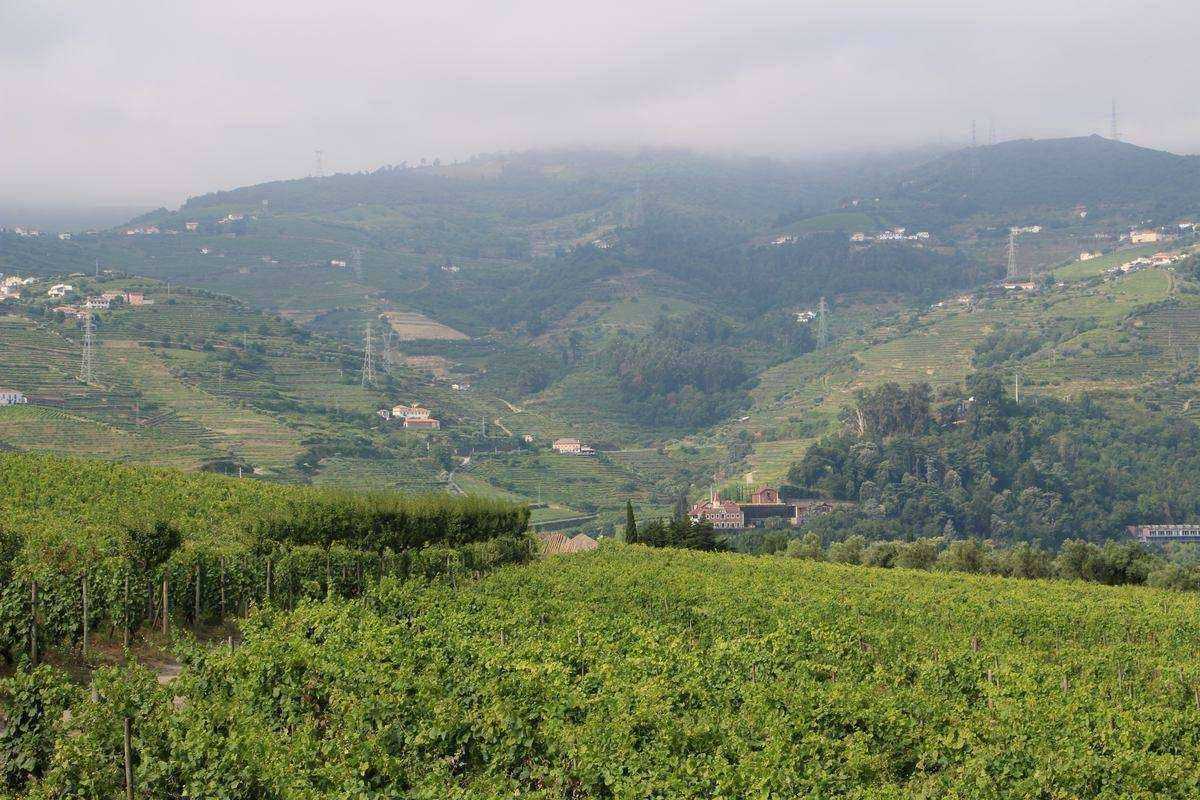 SERVING A RUBY RED PORT WITH DESSERT
My family loves the taste of Port with their dessert. I do not count the number of times I've served it with a « Pastel de Nata », the world famous Portuguese custard tart, a pound cake, a red fruit tart or a not-too-sweet custard dessert, the sweetness of our food needing to be balanced with the sweetness of our drinks.
Close friends who claim distant English ancestry insist that a good bottle of Ruby Port wine accompany a chocolatey sweet. Interestingly, in my experience, my friends are not particularly demanding on the quality of chocolate: they are willing to consume the best dark chocolate to the most ordinary milk chocolate. Along these lines, while strolling absent-mindedly past of a chocolate shop, I discovered French "Chocolats au Porto", which, for me, confirmsthe relationship between Port wine and chocolate!
A Ruby Port with a good chocolate mousse is a true gift from heaven, as most wines do not go with chocolate. Once over my surprise, I began researching which were the best possible pairings for the different types of chocolate, from dark chocolate to white chocolate. Generally, all of my experiments have been successful, however it seems to me thatmarrying a good bottle of Ruby (Red) Port with a dark chocolate of a higher percentage of cocoa is the best choice.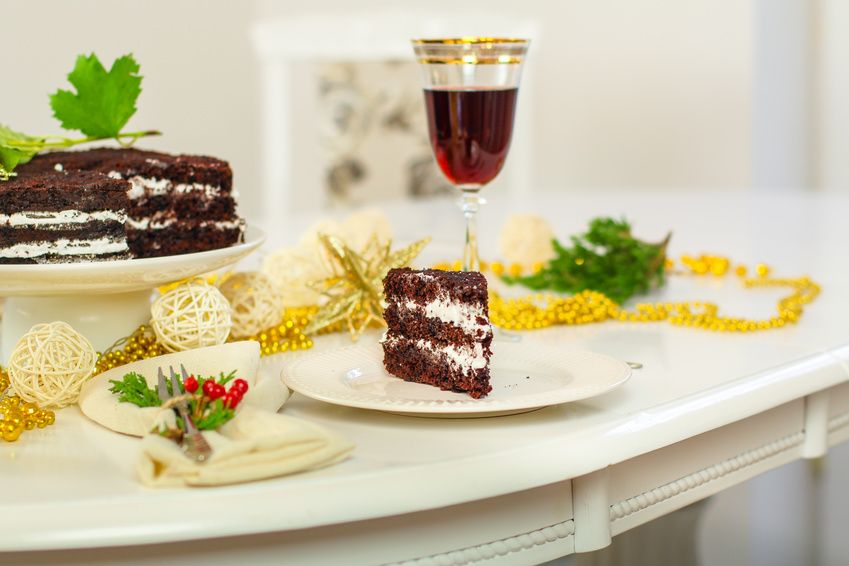 SERVING A RUBY RED PORT AT TABLE, WITH A MEAL
Of course, there is also the beloved summer tradition where Ruby Red Port is poured into a the two halves of a melon, the famous Melon au Porto.  
There are many ways to serve Ruby Port, all easy to imagine, all open to experimentation and everyone's taste. For example, a while ago, I hosted a dinner with "coq au vin" and I asked my wife, to substitute Ruby (Red) Port, instead of using the usual red wine, in the recipe. While dinner time was still distant, wonderful aromas invaded the house, whetting everyone's appetite. The meal was a real feast, with the remaining Port being carefully shared,we enjoyed a divine "Coq au Vin with Ruby Red Port".
As you can see, nothing is easier than finding a way to serve Ruby (Red) Port. Just spend a little of time with it. I advise you to start with the most classic accompaniments and then,as you gain experience, go from there.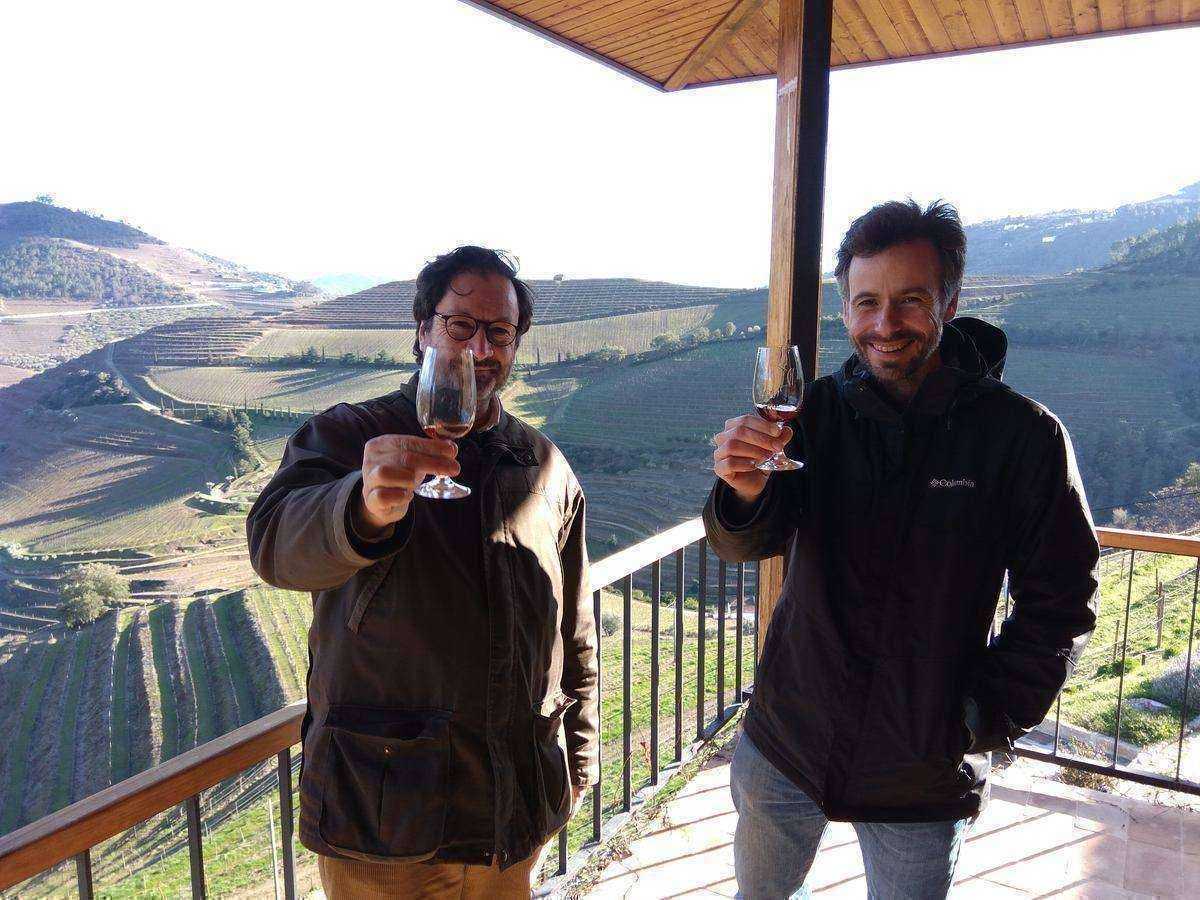 FROM THE DESK OF A PORT WINE AMATEUR:
How to serve a Ruby (Red) Port was a question that haunted me for a long time and one I had trouble answering.Red Port wines, including the Ruby, piqued my curiosity; perhaps because they are the best known and they are wines full of history, sometimes even being the reasons for wars between brothers. I remember a story about a supporter of Don Miguel, King of Portugal who was at war with his brother Don José, ordering that around 20,000 casks of port stored in the warehouses of the Company in Vila Nova de Gaia be set ablaze. A great misfortune but also probably a great day to learn to swim in the Douro River...
As with everything in life, our eyes can only be opened to the way forward through trial and experience. And when it comes to how to serving a Ruby (Red) Port, I sincerely believe that the possibilities are endless. So let yourself be guided by your desires.
Of course, I also recommend that you keep various Ruby Ports on hand, not only to get to know them and discover their different properties but also to learn which ones you like. Nothing is worse than not being able to enjoy one your favourite Ruby Ports when you feel like it! How horrible would that be!