IT'S VERY SIMPLE!

CHOOSE YOUR SUBSCRIPTION PACKAGE
When you subscribe, you select one plan (or more) and tell the Club how many boxes you want to reserve each month. PORTOVINTAGE.COM purchases from producers only the wine quantity that you have pre-reserved according to the subscription service you selected. This pre-reservation remains valid for all the Port wines selected by the Club for you.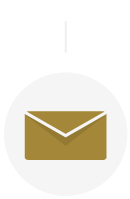 AT THE BEGINNING OF EACH MONTH
You are notified by email with the monthly Port wines Selection Committee choice within the first few days. This information contains secrets that are only revealed to Club members.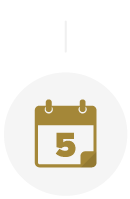 YOU HAVE 5 DAYS TO DECIDE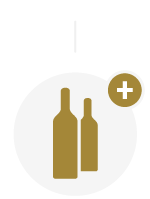 DO YOU WANT MORE BOTTLES?
No problem! If you want more Port wine than the initial reserved quantity send us an email to bonjour@portovintage.com. Your additional order will be completed accordingly.
DON'T FEEL LIKE DRINKING THIS MONTH?
No worries! When you don't want to receive a box of the month you just need to call Club's support direct line, within five days after you have received our monthly email notification.

WANT YOUR BOX?
It's okay! If you want that box, you don't need to do anything. Your box is reserved and will be delivered to you.