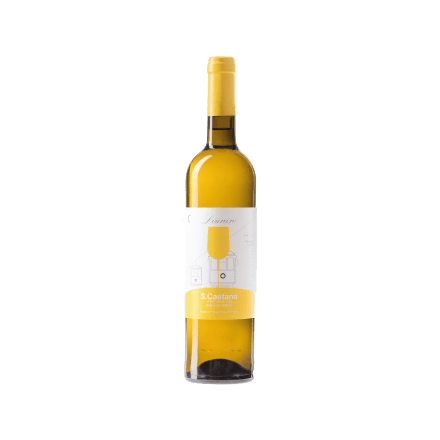  
location_on
WINE LOUREIRO SÃO CAETANO WHITE 2018
Technical wine sheet
The Loureiro grape is one of the most used in the production of green wines, which gives it freshness, elegance and liveliness. This São Caetano green wine, Loureiro, has the experience of a great oenologist who has perfectly interpreted the soul of the region and the grape variety, which is why you should know it. Plus, it is rare for a green wine to have this freshness and richness.
This wine presents itself with a very pale straw yellow color. Its nose with aromas of green apple and lemon. The mouth of this wine presents a good volume with a very balanced acidity and a nice return of fruit. It is very slightly sparkling with a hint of residual sugar although the wine is dry. São Caetano, Loureiro, has a long and fresh finish.
Grapes :

Loureiro

Type :

Portuguese Sparkling Wine

Appellation of Origin :

Vinho Verde

Production Zone :

Marco de Canaveses

Producer :

São Caetano

Soil type :

Granite

Harvest :

Manual

Vinification :

Stainless steel vat

Ageing :

No

Alcohol :

13%

Tasting advice :

To taste at a temperature of 6ºC to 8ºC as an aperitif, on a salade niçoise, grilled sardines, a blue cheese like Roquefort

Year :

2018

Packaging :

Bottle 75cl

Colour :

White

Consume :

Drink
Discover also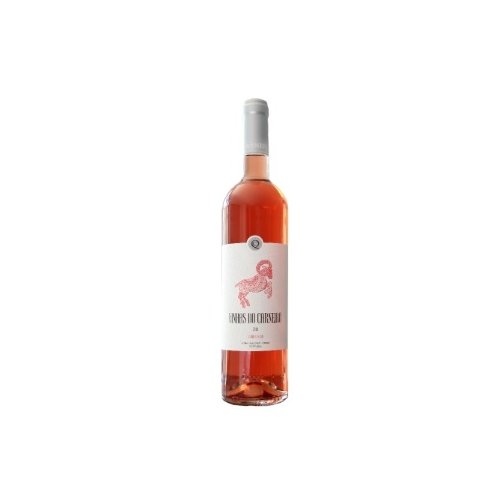 location_on Lisboa
An original rosé due to it's dry and sweet touch.
Wine info >