 
location_on
WINE ALVARINHO SÃO CAETANO WHITE 2021
Technical wine sheet
The wines obtained from the Alvarinho grape, although cultivated in the region of green wines, escape their profile only because of the microclimate and the terroir where they are raised: Monção and Melgaço, in the far north of Portugal. Rich, fruity, elegant and alcoholic, four excellent business cards to always be present in our cellar. Discover it, buy it, know it.
This Alvarinho São Caetano seduces us with a beautiful, deep yellow gold color. Its nose is very expressive where first aromas of white flowers (orange tree) then exotic fruits (mango) appear. The mouth of this Alvarinho is full, with fat, very balanced acidity and an elegant bitterness. Alvarinho São Caetano is a vinho verde with a long and very rich finish.
Grapes :

Alvarinho

Type :

Portuguese White Wine

Appellation of Origin :

Vinho Verde

Production Zone :

Marco de Canaveses

Producer :

São Caetano

Soil type :

Granite

Harvest :

Manual

Vinification :

Stainless steel vat

Ageing :

No

Alcohol :

13%

Tasting advice :

To taste at a temperature of 6ºC to 8ºC on a chicken with cream, fish sauce hollandaise or a cheese like the old Comté.

Year :

2021

Packaging :

Bottle 75cl

Colour :

White

Consume :

Drink
Discover also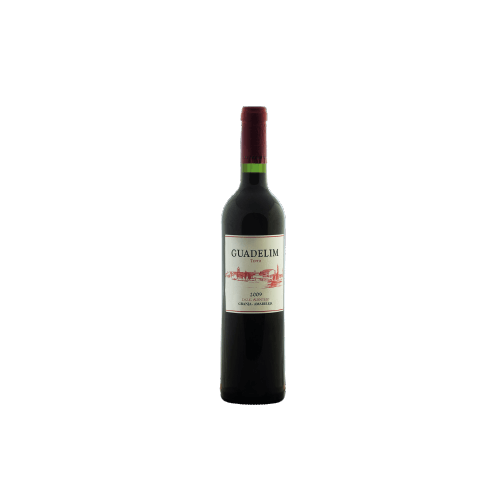 location_on Alentejo
An elegant and rich wine, combining power and finesse.
Wine info >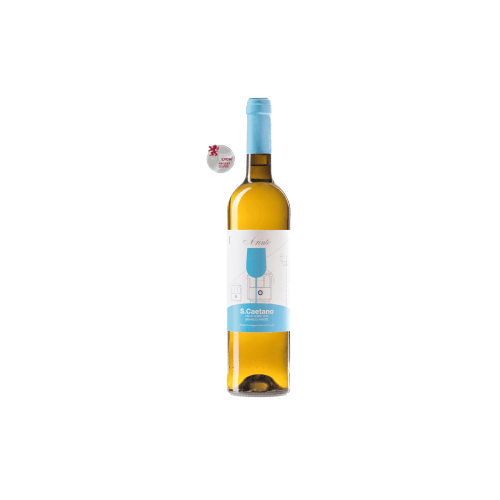 location_on Vinho Verde
A lively Vinho Verde with aromas of lemon, peach and white flowers.
Wine info >